If your boiler has stopped working and there is no light displaying on the boiler panel for the 'on/off' switch, this indicates that the boiler is not receiving any power or a signal from the heating controls. We would recommend that you speak to your heating engineer and ask them to check your boiler and system. 
Additional fault finding and troubleshooting support advice can also be found in your boiler's manual.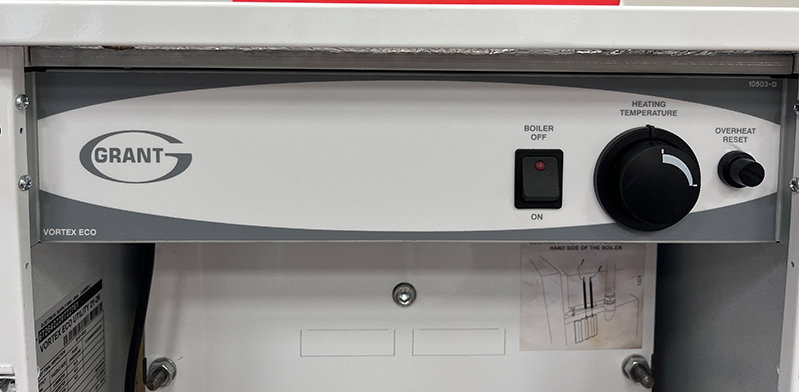 The information provided here is advice only - if you are not happy to check your product, please contact a heating engineer to assist.
Was this article useful?
0 out of 0 found this helpful
Have more questions? Submit a request
Are you a professional? View our Professional Support Centre