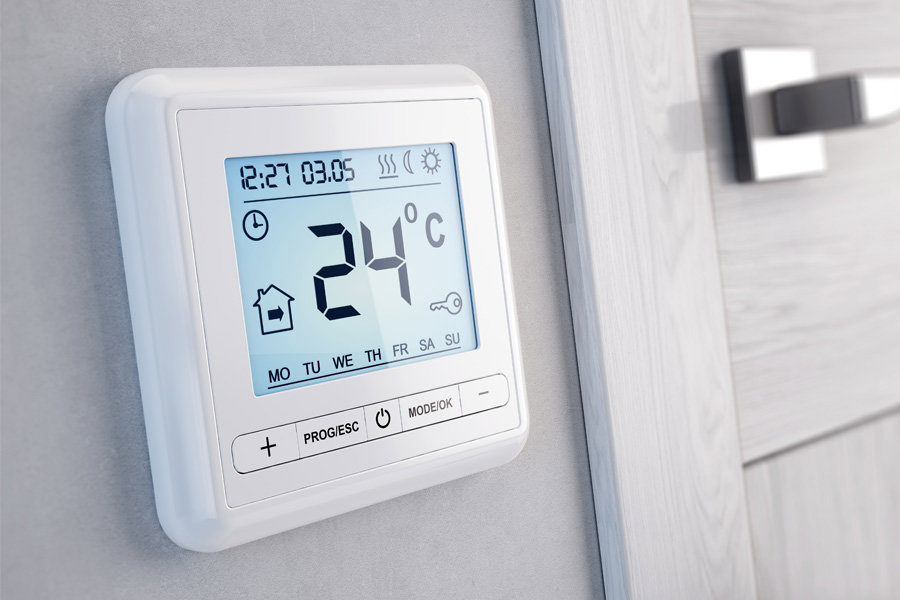 The right controls will let you set your heating and hot water to come on and switch off when you need them. They will also help you heat the areas of your home you want and allow you to control how warm you want each area to be.
Whatever the age of your boiler, fitting a boiler thermostat, a timer or programmer, a room thermostat and thermostatic radiator valves (TRVs) can help you save money on your fuel bills. Correct boiler controls can also help to ensure that your system meets the requirements of Part L of the Building Regulations.
To learn more about how you can save energy with the right controls, please visit our Home Heating Blog.
Was this article useful?
0 out of 0 found this helpful
Have more questions? Submit a request
Are you a professional? View our Professional Support Centre