It is with great sadness that Grant UK informs their customers that Christine Wakefield passed away on 17th March 2019.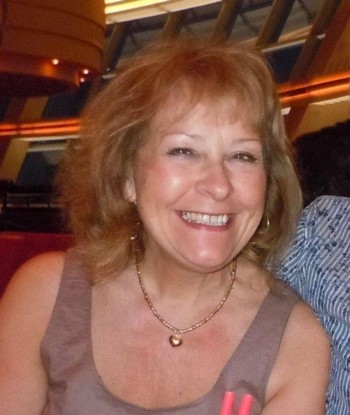 Christine has been part of the Grant family for over two decades. When Grant UK first formed in 1996, Christine was one of the founding members who established the UK branch when the offices were based in Salisbury. Over the following years, Christine's contributions were central to Grant UK's growth and development with her work playing a major role in helping the Company be what it is today.
For many years, Christine headed the Internal Sales Team working closely with Grant UK's customers up and down the country. Working alongside her husband Paul, Grant UK's Managing Director, Christine oversaw the internal day to day running of Sales as well as managing other areas of the business, including Marketing and Customer Relations. There was no aspect of the business that Christine did not understand, something which made her such an integral part of the organisation.
Christine was incredibly popular with both customers and staff. Always making time to speak to employees and listening to their latest news and family updates, Christine had an excellent rapport with everyone at Grant. Approachable and welcoming at all times, Christine was there for all members of staff, both old and new, to turn to.
A few years ago, Christine stepped back from business to spend more time at home with her family. Although she was not in the office as often, Christine remained on hand and always kept an interest in the goings on at Grant UK.
Christine leaves behind her husband, Paul, two children, Neil and Anna, and two grandchildren, Arabella and Finn. On behalf of everyone at Grant, we share our deepest sympathies with the family.